Electrical Technical Authority
Using Health and Safety Executive figures an electrical fatality could cost around £1.6 million (2015) A poorly implemented project could cost an organisation millions in lost production.
By carrying out Technical Due Diligence in the early stages of project Implementation a company can save Millions by removing the unnecessary scope, materials and managing engineering costs. Having an Electrical Technical Authority helps you avoid these events costs as little as £8250 per year. It's good business to manage your electrical risk.
Businesses are carrying fewer Chartered Engineers, relying on personnel that do not have adequate knowledge of electricity and electrical engineering good practice. Our qualified senior authorised persons (SAP) are also available to act as senior engineers on your behalf.
What Is The Role Of Technical Authority?
The role of the Technical Authority is to identify and advise businesses on where they are exposed to risk and to help them to reduce their exposure by ensuring that control / management systems are in place and effective.
Our Electrical Technical Authority annual service provides clients peace of mind; acting as a strategic partner in specific areas of interest and advising on risk and management of risk.
What Sort Of Businesses Would Benefit From A Technical Authority?
If your business carries risk in the following areas you could benefit from involving Electrical Safety UK in a Technical Authority role?
Legislative Compliance: Electricity at Work; Dangerous Substances and Explosive Atmospheres; Provision and Use of Work Equipment; Machinery Safety; Fire Safety
Projects: engineering standards; acceptance testing; design reviews • Competency Management of staff and suppliers: Authorisations; minimum requirements; auditing
Maintenance: Asset management; predictive/preventative; condition-based; obsolescence; ageing plant
Electrical Safety Management: Electric Shock and Arc Flash; Electrical Safety Rules; Instructions on other subjects: Excavations; Hazardous Areas; Electrical testing; Isolation and Immobilisation
Technical assessment of suppliers: the HSE's intelligent customer
Reliability and loss of supply on electrical networks
What can ESUK do?
ESUK can offer an annual service providing clients peace of mind when required. Acting as a business' Technical Authority in specific areas of interest or more generally advising on risk and management of risk.
COST: £9500.00
Up to a maximum of 50 Hours of Principal Consultant Engineer support or consultancy in a Technical Authority capacity over a 12- month period. (If maximum hours are reached within the 12-month period, additional hours will be charged at a rate of £220 per hour up to the expiry date)
What Support Is Included In The Service?
General technical support & advice
Meetings, either on the client's site*, ESUK offices or Online; Emails; Telephone calls
Training
Reviewing/critiquing documentation
Amendments & updates to company policies, procedures or safety rules
Tender support & advice
Technical design support
* Any travel time and expense costs will be converted into manhours and deducted from the remaining support contract hours or if the annual hours are exhausted they will be invoiced for separately. Expenses and the travel time will be submitted for approval on timesheets for the client's approval at Electrical Safety UK's standard expense and travel time rates.
Companies we've worked with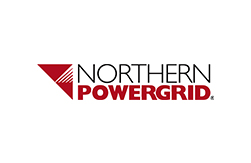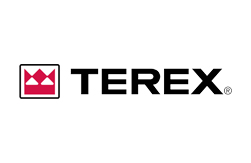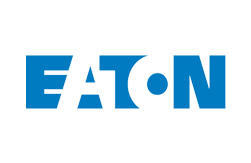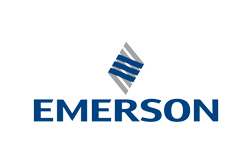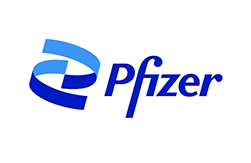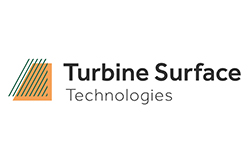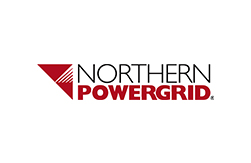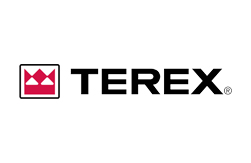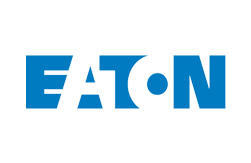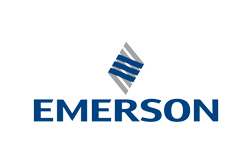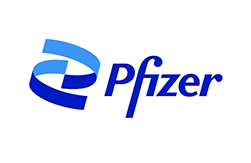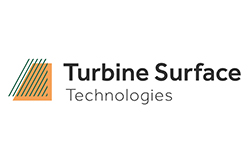 Contact us to find out more